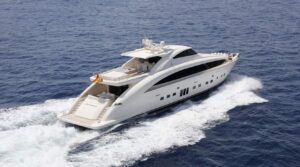 We, Connection Hub, have so many customers around the world in this modern era. We deliver throughout the world, and it can be Europe, Asia, North or South America, you name it, and we will be there for you.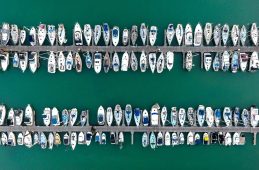 A marine surveyor inspects, surveys, or examines marine vessels to assess, monitor, and report on their condition and the items carried on board and inspecting the damage to both boats and cargo.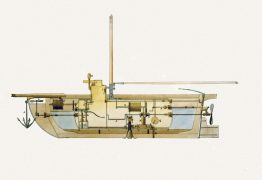 We, Connection Hub will offer a coordinated solution for ship design and ship building methods. We provide a comprehensive range of services by procuring ship design and material packages for ship construction at any shipyard worldwide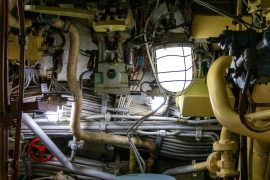 Additional advice in conjunction with the sales team, if required, on different aspects of the dreamboat you may be interested in, including the various possibilities of our assistance during our ongoing after-sales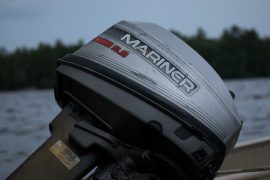 As we are providing marine solutions in many technical departments at the moment, we are providing material packaging and services as well. Technical capabilities, labour requirements, worker safety,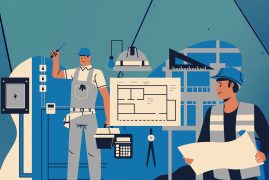 Ship Construction Sourcing
We constantly ensure that our customers receive a complete a-z service package regarding ship construction under our supervision. We want you to know how quickly the ship market is rising in this modern day.