Lots of companies say they care about their customers. We want 'Connection Hub' customers to feel it. Every customer. Every day. At ConnectionHub, we have big ambitions about what we can become, and we know this goal will only be achieved when "business as usual" is transformed into a new standard of caring for our customers. The opportunity to serve our customers is more than a transaction to us. It's an interaction. So, in 2019, we're looking at every aspect of our business to ensure that we keep our customers' best interests at the heart of everything we do. We've already taken steps to deliver on our commitment to caring customer service: "Connection Hub- Ambition Counts". We have been expanding our business all over the world at the moment, our offices are in Toronto and Edmonton right now.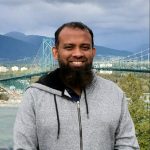 Sayed Ahmad
( Director )
I am a skilled and flexible project manager with a strong track record of completing difficult construction and civil engineering projects on time and on budget. My experience with project management helped me build a strong professional foundation and sharpen my ability to lead.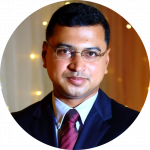 Alam Bhuiyan
(civil Engineer)
Responsible for consultation on the plan, organization, direction, control, and activity evaluation of the construction management department of the company. He is a graduate of Construction Engineering and Management from the University of Alberta and has extensive working experience in various capacities of the construction industry in different countries.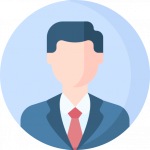 Reza Karim
( Director )
Accountable for the organization's Edmonton branch. Strategic goals and policies for the organisation should be planned and organised. accountable for accounting for the business's activity to the appropriate people, such as shareholders.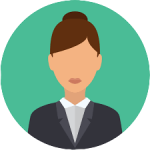 P. Haque
( Administrative Assistant)
Plan, organize, and oversee the operational logistics of the company, which includes coordination and supervision of work scheduling and procedures, resolving discrepancies, prepare and submit reports and returns as deemed necessary are her prime responsibilities.