We provide Construction Consulting services that include validation to guarantee that implemented plans function as intended, as well as the hands-on development of solutions utilizing suitable systems and software. In addition to driving and innovating construction solutions and digital transformations, we interact with clients  to determine their business requirements and key areas. In a project planning environment, we provide consultancy services to fulfil client's requirements, discover possibilities, and develop best possible solutions optimizing the time, cost and equipment needs of any construction project.
When applicable, a proposed construction project must comply with local land-use planning policies including zoning and building code requirements. A project will normally be assessed for its potential impacts on neighbouring properties, and upon existing infrastructure (transportation, social infrastructure, and utilities including water supply, sewerage, electricity, telecommunications, etc). Data may be collected through site analysis, site surveys and geotechnical investigations. Construction normally cannot start until planning permission has been granted. During construction of a building, a municipal building inspector usually inspects the ongoing work periodically to ensure that construction adheres to the approved plans and the local building code. Once construction is complete, any later changes made to a building or other asset that affect safety, including its use, expansion, structural integrity, and fire protection, usually require municipality approval
  Financial planning ensures adequate safeguards and contingency plans are in place before the project is started, and ensures that the plan is properly executed over the life of the project. Construction projects can suffer from preventable financial problems. Underbids happen when builders ask for too little money to complete the project. Cash flow problems exist when the present amount of funding cannot cover the current costs for labour and materials; such problems may arise even when the overall budget is adequate, presenting a temporary issue. Cost overruns with government projects have occurred when the contractor identified change orders or project changes that increased costs, which are not subject to competition from other firms as they have already been eliminated from consideration after the initial bid. Fraud is also an occasional construction issue.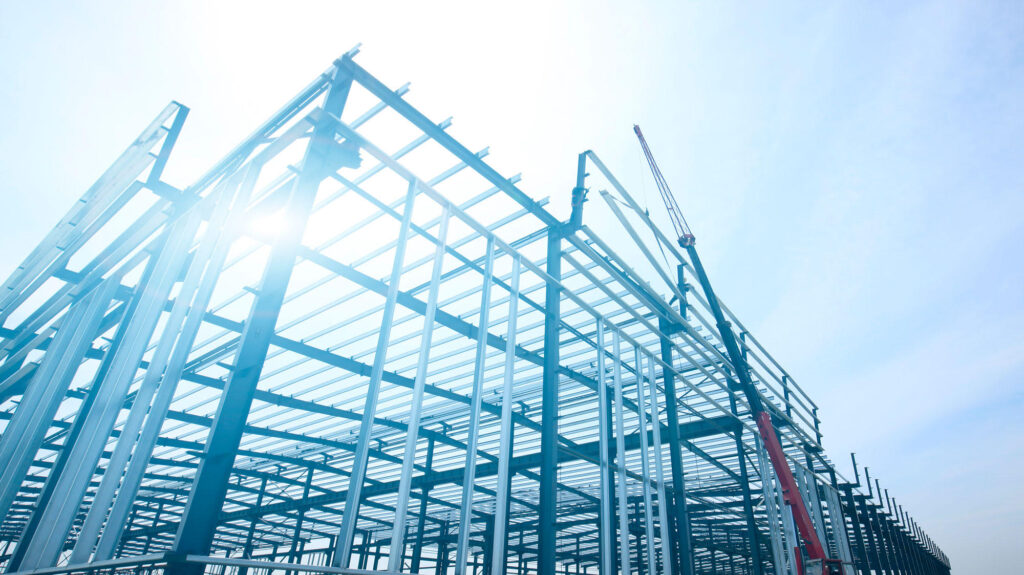 In the industrialized world, construction usually involves the translation of designs into reality. Most commonly, the design team is employed by (i.e. in contract with) the property owner. Depending upon the type of project, a design team may include architects, civil engineers, mechanical engineers, electrical engineers, structural engineers, fire protection engineers, planning consultants, architectural consultants, and archaeological consultants. A 'lead designer' will normally be identified to help coordinate different disciplinary inputs to the overall design. This may be aided by integration of previously separate disciplines (often undertaken by separate firms) into multi-disciplinary firms with experts from all related fields, or by firms establishing relationships to support design-build processes.
Deconstruction & Demolition
Deconstruction, demolition, or razing, is the science and engineering in safely and efficiently tearing down of buildings and other artificial structures. Demolition contrasts with deconstruction, which involves taking a building apart while carefully preserving valuable elements for reuse purposes. For tiny buildings, such as houses, that are only two or three stories high, demolition is a rather simple process. The building is pulled down either manually or mechanically using large hydraulic equipment: elevated work platforms, cranes, excavators or bulldozers. Larger buildings may require the use of a wrecking ball, a heavy weight on a cable that is swung by a crane into the side of the buildings. Wrecking balls are especially effective against masonry, but are less easily controlled and often less efficient than other methods. Newer methods may use rotational hydraulic shears and silenced rock-breakers attached to excavators to cut or break through wood, steel, and concrete. The use of shears is especially common when flame cutting would be dangerous.
   In its most widely used context, construction covers the processes involved in delivering buildings, infrastructure and industrial facilities, and associated activities through to the end of their life. It typically starts with planning, financing, and design, and continues until the asset is built and ready for use; construction also covers repairs and maintenance work, any works to expand, extend and improve the asset, and its eventual demolition, dismantling or decommissioning.